This is about you, not us...
CLU Wealth Advisors LLC, is a full service wealth management firm that specializes in personal and corporate financial management including comprehensive wealth accumulation and estate planning. Our focus includes members of the entertainment, fashion and music industries' as well as high net-worth individuals and businesses. Our objective is to provide stellar service by communicating with our clients regarding all aspects of their financial lives.
Founded by Paul Stawinski, CLU Wealth Advisors, has been maintaining relationships with clients in ways that only a boutique business can, acknowledging and focusing on the individual needs and solutions specific only to them. Our practice centers its investment strategies around each individuals investment objectives, wealth management needs and risk tolerance, providing a complete financial platform for our clients' lives. Paul is also a Certified Financial Fiduciary.
*Use of the CFF designation does not indicate that Lincoln Financial Advisors Corp. (LFA) is necessarily acting in fiduciary capacity under federal, state or other applicable law as it relates to the services provided to you and your account. Please review your existing account application paperwork and any client agreements you may have entered into for more information and specifics regarding LFA's role and responsibilities.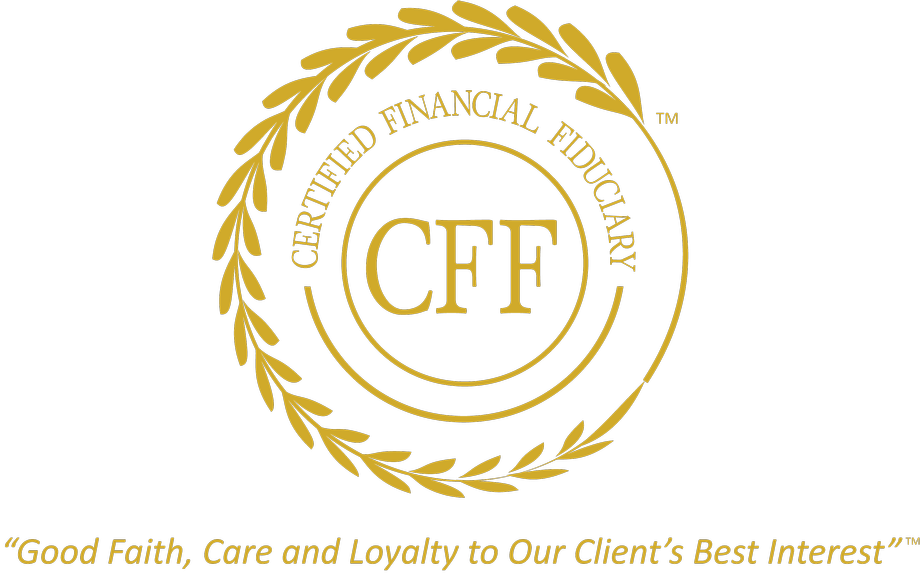 ---
Click Here

to send us a message or Call 1-917-969-8287